Trout Creek, OR
Stoney Point, MN
The Enchantments, WA
Leavenworth, WA
Smith Rock, Oregon
Gilford Pinchot, WA
Carson, WA
Colchuck Glacier, WA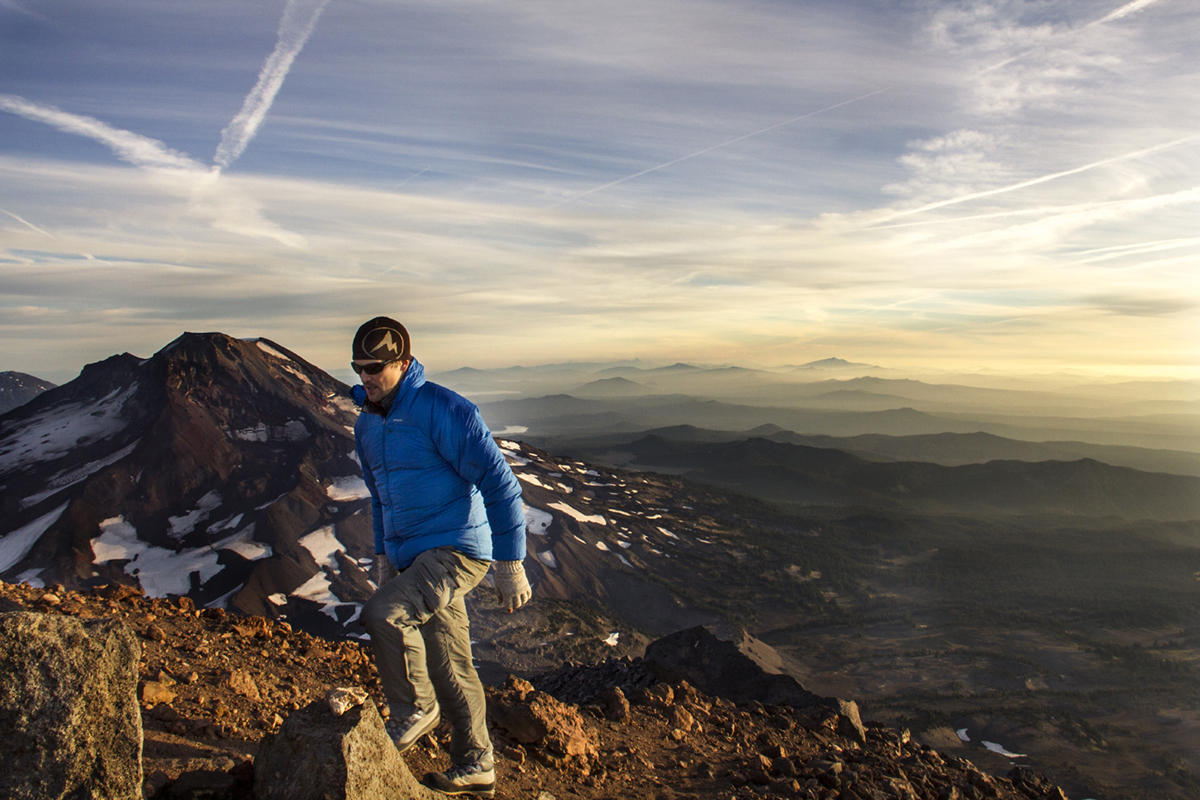 Middle Sister, OR
Pacific City, OR
Black Canyon of the Gunnison, CO
Alpine Lakes, WA
Ouray, CO
Rodellar, Spain
Mt. hood, OR
Red Rocks, NV
Squamish, BC
Crested Butte, CO
Grand Marais, MN
Cascade Locks, OR
Flúðir, Iceland
Uncompahgre Gorge, CO
Smith Rock, OR
Colchuck Lake, WA
Ouray, CO
McKenzie Bridge, OR
Rodellar, Spain
Uncompahgre Gorge, CO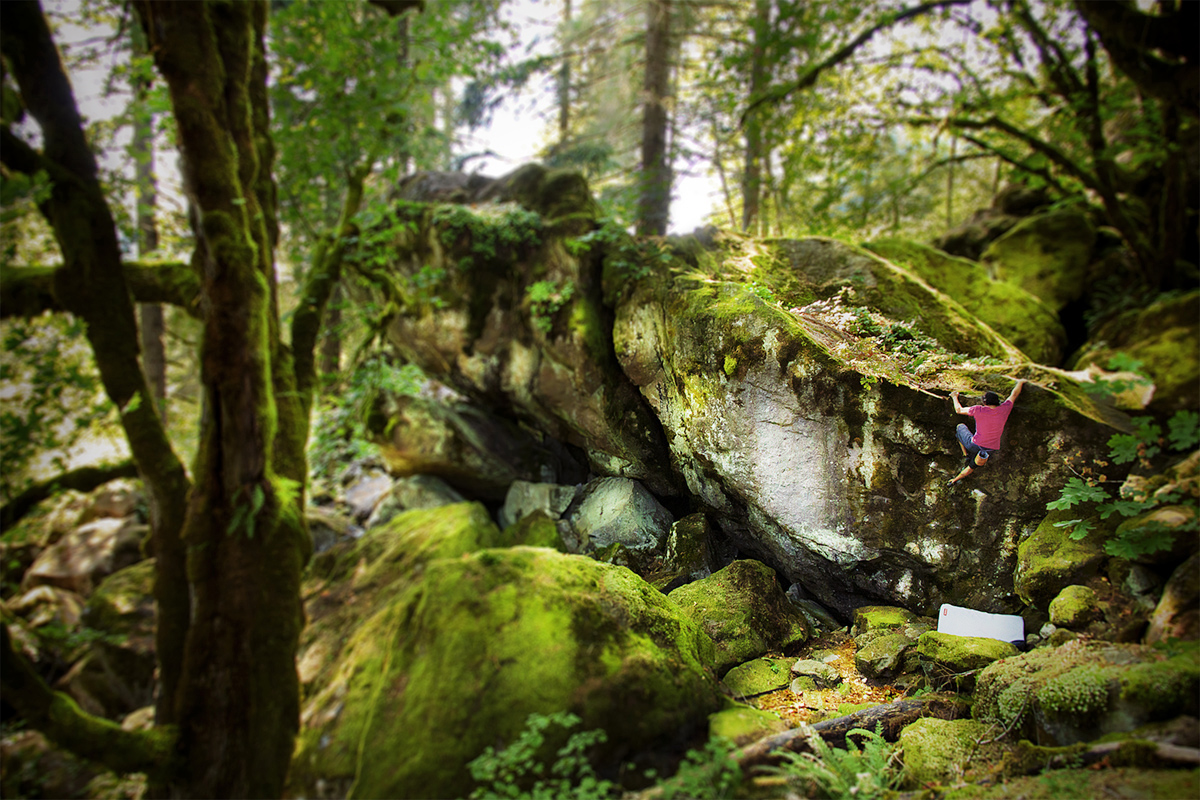 Sweet Home, OR
Trout Creek, OR
Perfect basalt finger cracks for the adventurous trad climber in the high desert of Oregon.
Stoney Point, MN
Surfing in freshwater on the North Shore of Lake Superior.
The Enchantments, WA
Leavenworth, WA
Smith Rock, Oregon
Multi-pitch climbing Smith Rock's exposed classic.
Gilford Pinchot, WA
Carson, WA
Colchuck Glacier, WA
Sunrise filling The Enchantments as we reach the top of Colchuck Glacier.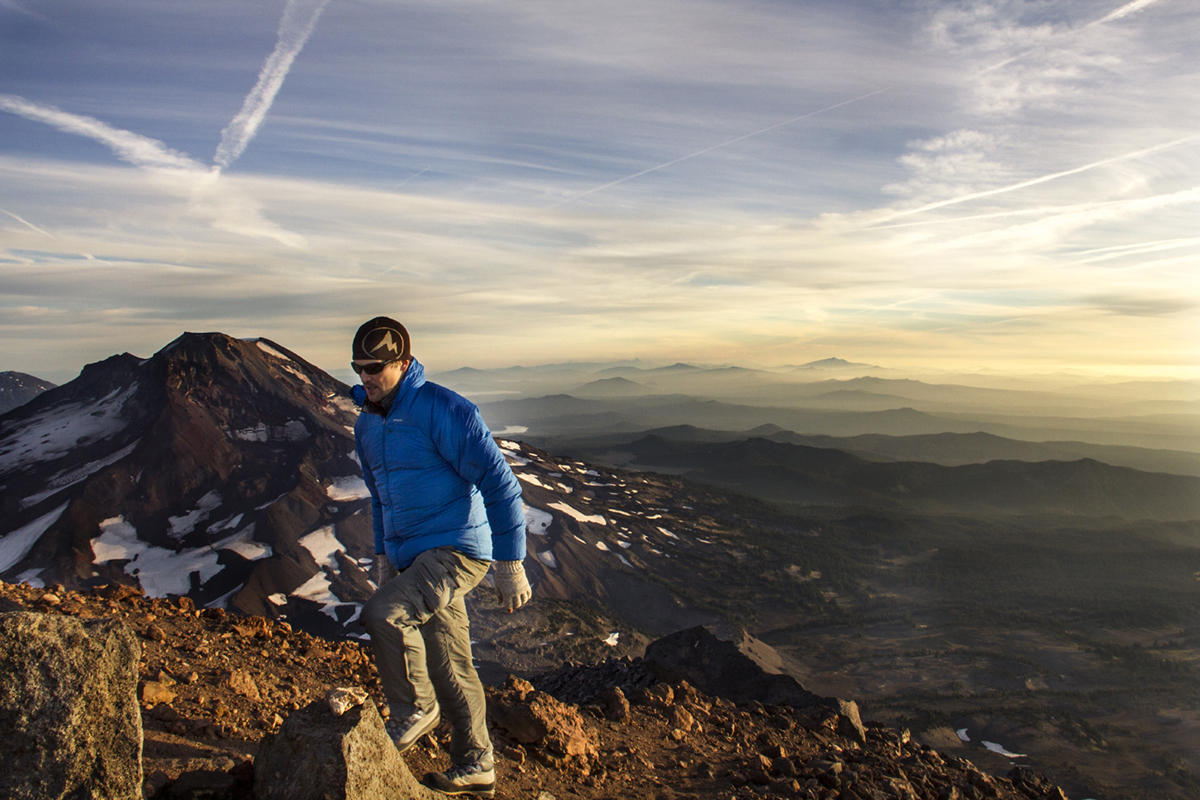 Middle Sister, OR
Summiting at sunset, Middle Sister is a chain of beautiful mountains in Oregon's Cascade range.
Pacific City, OR
Sunsets surfing on the lost coast of Oregon.
Black Canyon of the Gunnison, CO
Ice climbing along the Black Canyon of the Gunnison, CO
Alpine Lakes, WA
Alone in the Core Zone of the Washington Enchantments
Ouray, CO
Will Gadd leads WI-5 in Ouray, Co ice climbing.
Rodellar, Spain
Climbing high above the Rodellar valley a climber sweats through the mid-day spanish sun as he approaches the chains.
Mt. hood, OR
The clouds rolled off the mountain after a night of 60 mile an hour winds at 10K ft left 3 inches of rime ice on our ski's outside the tent.
Red Rocks, NV
Working a sport climbing classic in the Calico Hills of Red Rocks, NV
Squamish, BC
Nestled in the British Columbian woods, between shadows, lies some of the worlds best bouldering.
Crested Butte, CO
Backcountry skiing along the backwoods of Colorado
Grand Marais, MN
North Shore of Lake Superior Minnesota excitement at sunset.
Cascade Locks, OR
Hidden in the Columbia River Gorge, Oregon is a mossy bouldering hide-away.
Flúðir, Iceland
The hidden hot spring of Fludir Iceland
Uncompahgre Gorge, CO
Walking through the ice climbing wonderland of Ouray, CO.
Smith Rock, OR
Climber is silhouetted by the afternoon sun on the crux of Chain Reaction, Smith Rock, OR.
Colchuck Lake, WA
Frozen at the foot of two monumental mountains, Colchuck Peak and Dragontail Peak lies Colchuck Lake.
Ouray, CO
The competition is on at the annual Ouray Ice Festival.
McKenzie Bridge, OR
Mountain biking between beautiful old growth along the Mckenzie River in Oregon
Rodellar, Spain
El Delphin one of the most picturesque climbing routes in Spain and in Rodellar.
Uncompahgre Gorge, CO
Ice Climbing in Ouray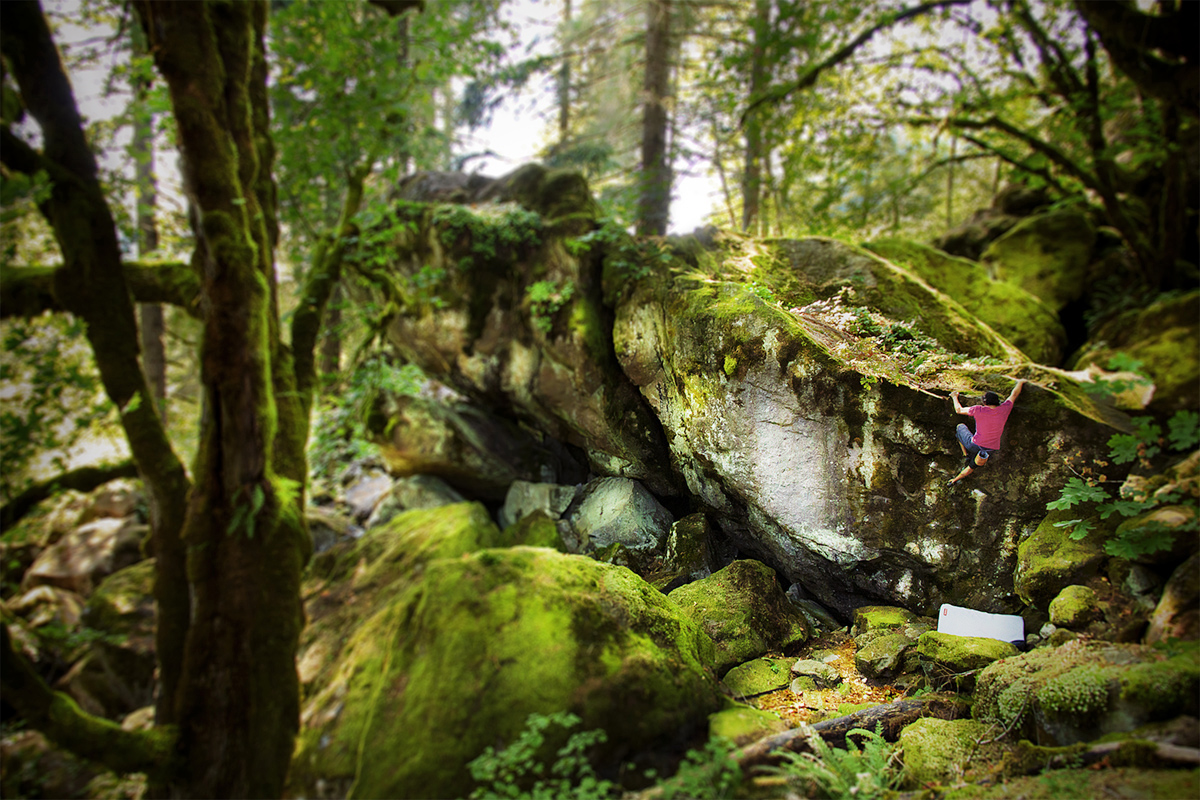 Sweet Home, OR
Bouldering in the woods of Oregon
1
2
3
4
5
6
7
8
9
10
11
12
13
14
15
16
17
18
19
20
21
22
23
24
25
26
27
28
29
·
·
·
·
·
·
·
·
·
·
·
·
·
·
·
·
·
·
·
·
·
·
·
·
·
·
·
·
·