Marie of Boundary Waters Canoe Area, MN
Aaron of Bend, OR
Bruce of Portland, OR
Matur Og Drykkur Restaurant, Reykjavik, Iceland
Alyssa of Minneapolis, MN
Anonymous of Ouray, CO
Anonymous of Iceland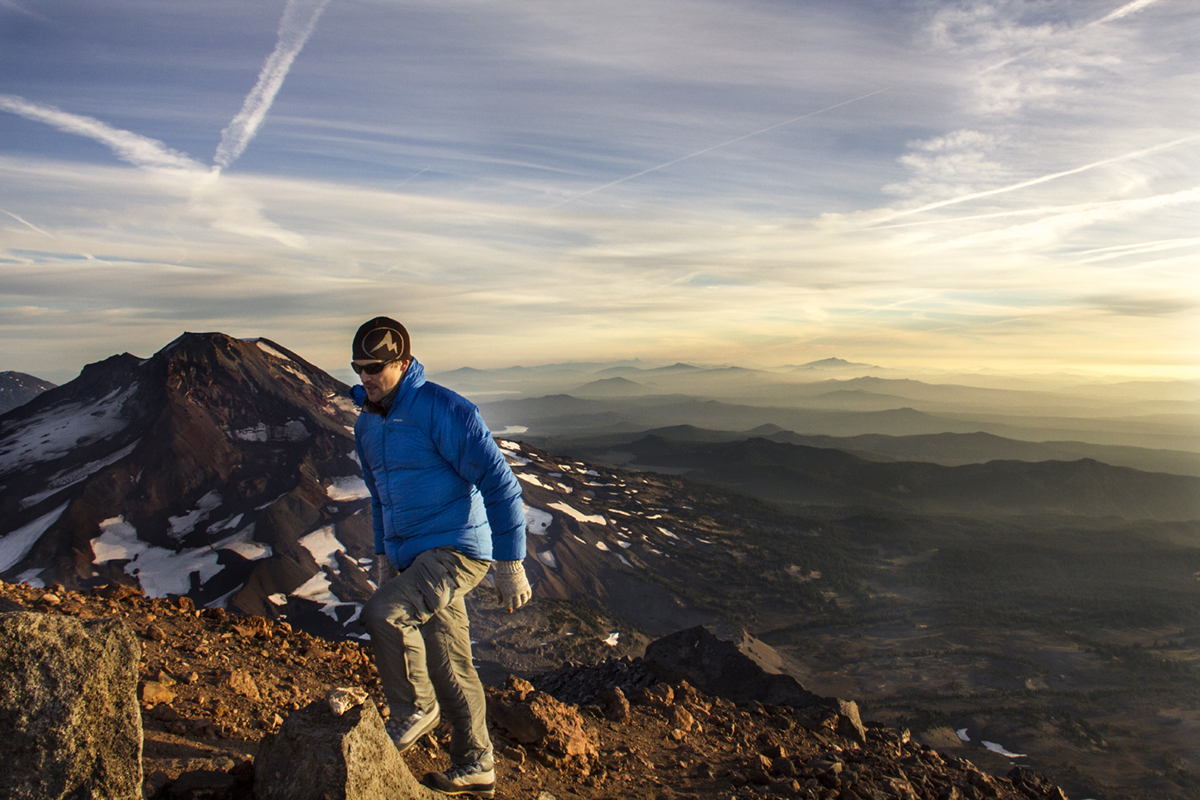 Ryan on Middle Sister, OR
Andrew of Dover, MA
Windy of Oregon
Eric of Crested Butte, CO
Windy and Alyssa of Portland, OR
Stoney Point, MN
Geoff of Portland, OR
Friendship at Smith Rock
Breakdancer of Portland, OR
Stephanie from Dover, MA
Russ Kendall's Smoke House of Knife River, MN
Marie of Boundary Waters Canoe Area, MN
Sunsets in the Boundary Waters Canoe Area of Northern Minnesota
Aaron of Bend, OR
Climbing Smith Rock's classic Voyage of the Cowdog
Bruce of Portland, OR
Bruce works to make your movies better through setting up shots and creating movement and moments wit the camera as a key grip on many of your favorite shoots.
Matur Og Drykkur Restaurant, Reykjavik, Iceland
Matur Og Drykkur the best restaurant in Reykjavik, Iceland.
Alyssa of Minneapolis, MN
Alyssa works as a holistic Dietician. Her approach keys in on gut health and inflamation as the drivers to a number of illnesses.
Anonymous of Ouray, CO
A friendly climber who's ice axe dislodged a large icicle enough to hit him just under the helmet. A stark reminder of the dangers associated with climbing, against the bright white snow.
Anonymous of Iceland
Morning at the Blue Lagoon, Iceland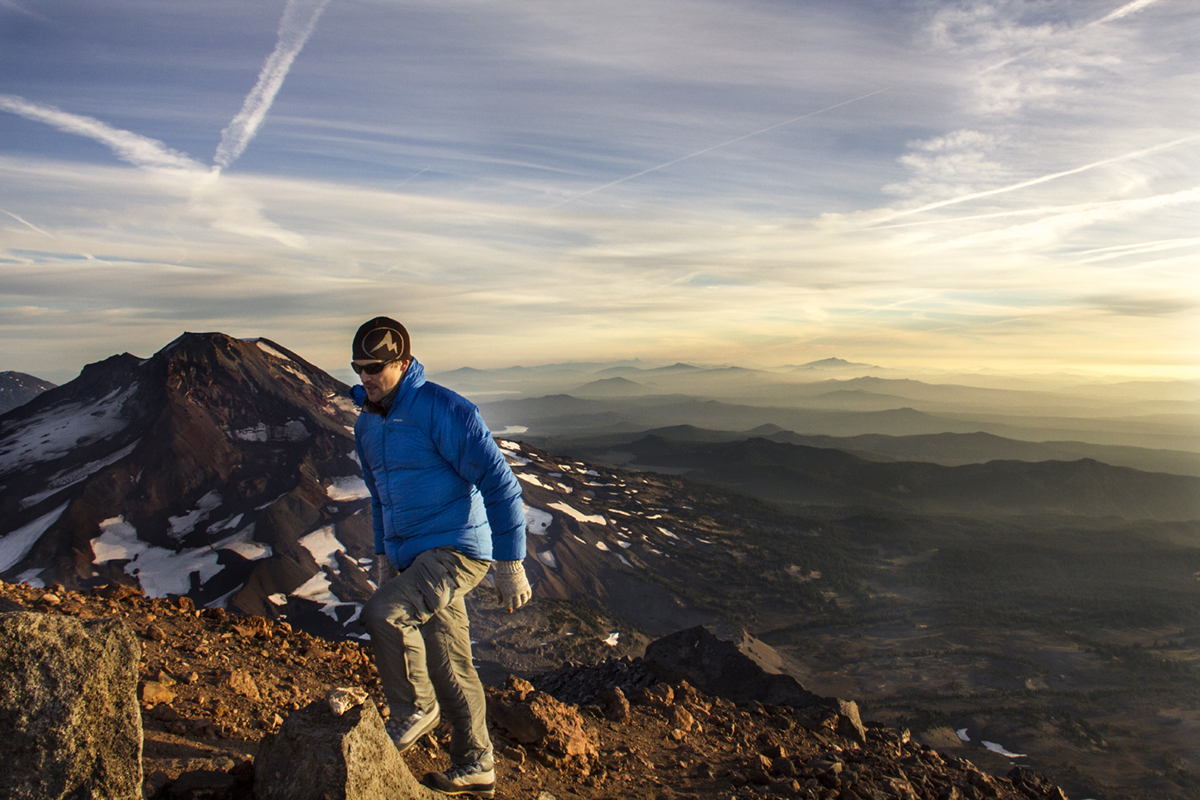 Ryan on Middle Sister, OR
Ryan has been my consummate mountaineering partner over the last however-many years. Here he ascends Middle Sister looking for a place to bivy for the night.
Andrew of Dover, MA
Andrew is an Organic Farmer in Dover, MA. Never one to shy away from a laugh, here he holds one of his rabbits in genuflection.
Windy of Oregon
California born but Oregon raised, windy is my four legged best friend and companion. She also stares at me every morning in the tent when I wake up, as she is doing here. "Dad, Dad, Dad, can we please go outside already!"
Eric of Crested Butte, CO
Eric is a maker, a small time hand crafted wooden ski manufacturer based out of Crested Butte, CO. I have known Eric for over 20 years and his devotion to skiing has been as pivotal to his life as breathing.
Windy and Alyssa of Portland, OR
The two loves of my life.
Stoney Point, MN
Eric and his VW Van the OG of freshwater surfing on Minnesota's North Shore at Stoney Point.
Geoff of Portland, OR
Geoff is a seeker, as one of the few who know where to find exceptional boulders in the Columbia Gorge. Geoff has made it his purpose to seek out new problems between the Douglas Fir.
Friendship at Smith Rock
A group of friends revels in another sunset as they complete there day, beer in chalk dusted hands.
Breakdancer of Portland, OR
The Last Thursday's Art Fair and Walk on Alberta Street in Portland, OR hosts a number of breakdancers who preform amazing stunts throughout the night, at no cost to the crowd.
Stephanie from Dover, MA
Stephanie is a young Organic farmer managing a farm on the outskirts of Boston, MA. Her crops provide local families with a CSA option and some of the finer restaurants in Boston with great produce.
Russ Kendall's Smoke House of Knife River, MN
Russ Kendall's Smoke House just north of Duluth, MN
1
2
3
4
5
6
7
8
9
10
11
12
13
14
15
16
17
18
·
·
·
·
·
·
·
·
·
·
·
·
·
·
·
·
·
·